Neurotoxin in Orefield, PA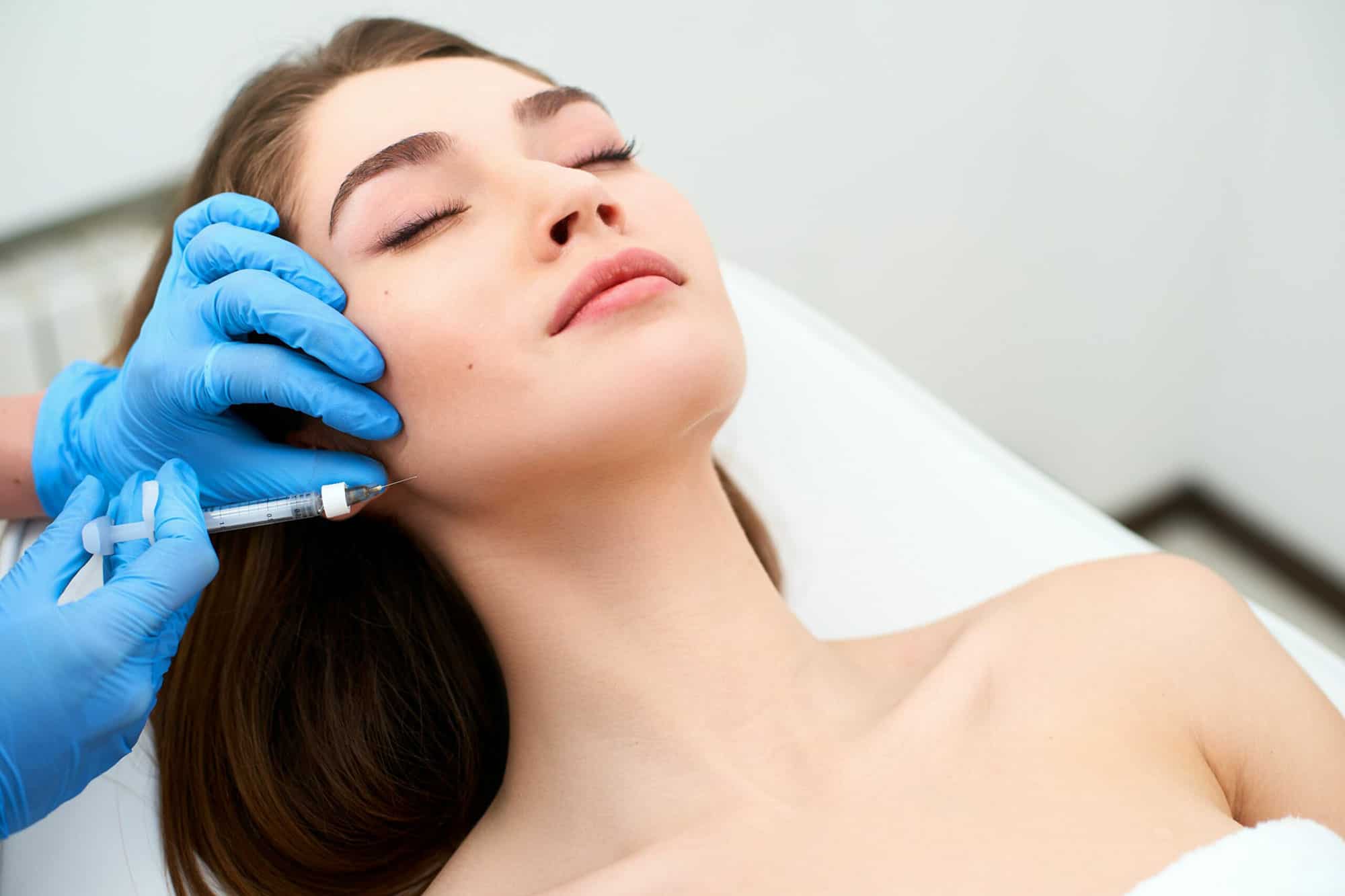 Neurotoxin in Orefield, PA
Neurotoxins, or tox, temporarily improves the appearance of fine lines and wrinkles while preventing new lines from forming. Tox relaxes facial muscles and restricts exaggerated movements like squinting, glaring, and frowning. At Sorelle Aesthetics, we offer a variety of popular FDA-approved neurotoxin brands, including Dysport®, Jeuveau®, and Xeomin®.
Forehead lines
Frown lines
Bunny lines (around the nose and mouth)
Crow's feet
Lip lines
Chin dimples
Masseter (TMJ)
Headache and migraines
Hyperhidrosis (excessive sweating)
We can also enhance the volume of the lips with a tox lip flip! After your treatment with tox, results will appear within days and full effect will occur after two weeks. While the effects of tox are temporary, results can last up to three months.
Ready to learn more about tox? Schedule an appointment online with Sorelle Aesthetics!