Chemical Peels in Orefield, PA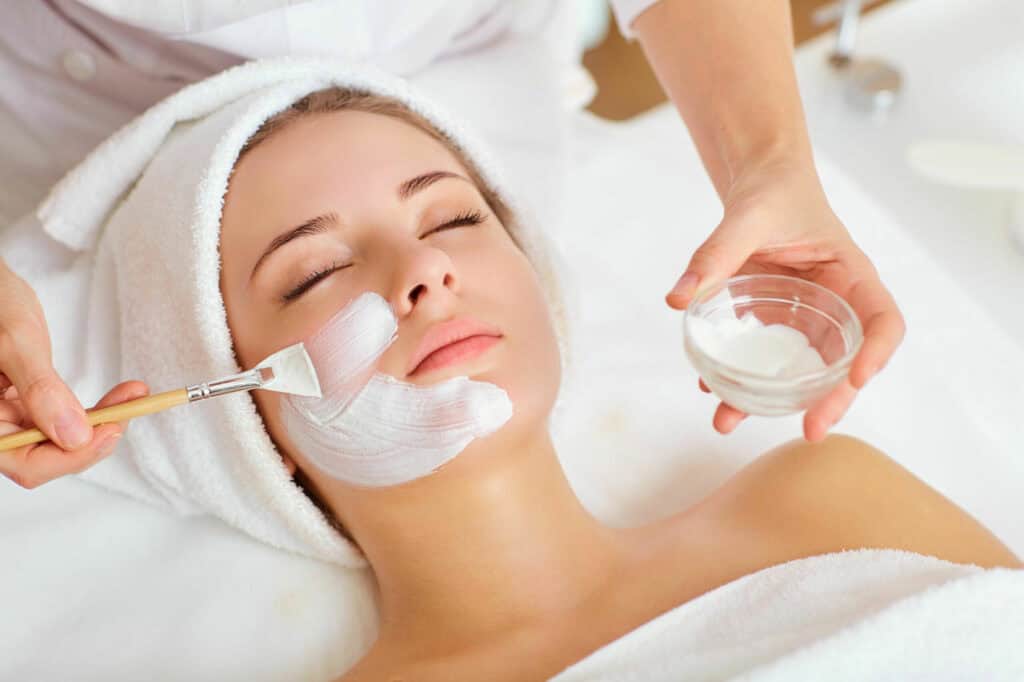 Chemical Peels in Orefield, PA
Our VI Peel is a medium-depth chemical peel that improves the appearance of fine lines and wrinkles, evens skin texture, brightens skin tone, heals acne, and improves the appearance of acne-related scarring. We recommend upgrading to a GloTox appointment for the additional benefits of neurotoxins to achieve a flawless result in just two weeks.
Chemical peels are advanced skin-resurfacing treatments that combat and prevent signs of aging, acne, texture concerns, and more to reveal healthier, more vibrant skin! VI Peel® contains a powerful mixture of effective ingredients suitable for all skin types and delivers fantastic results with virtually no pain and no downtime. You can enjoy radiant, youthful-looking skin roughly a week after treatment.
VI Peels are medical-grade chemical peels that address multiple skin concerns, including acne, uneven skin tone, fine lines, wrinkles, scarring, lost volume, age spots, sun damage, enlarged pores, and hyperpigmentation.
It can take roughly ten days for the top layer of skin to exfoliate off. However, you will notice healthier, more even skin underneath! Plan to be flaking and shedding dead skin for 5-10 days after treatment. Do not "help" your skin peel or you risk scarring and other wounds. The skin must shed on its own. Finally, always follow the post-treatment protocol given by your aesthetician.
Not at all! A chemical peel is not painful. However, it can be uncomfortable. Your aesthetician will alleviate discomfort with a fan or topical numbing cream. Some of our advanced chemical peels contain a numbing agent. Let your Skin + Aesthetics aesthetician know if you experience discomfort. They have many tricks and devices to help!